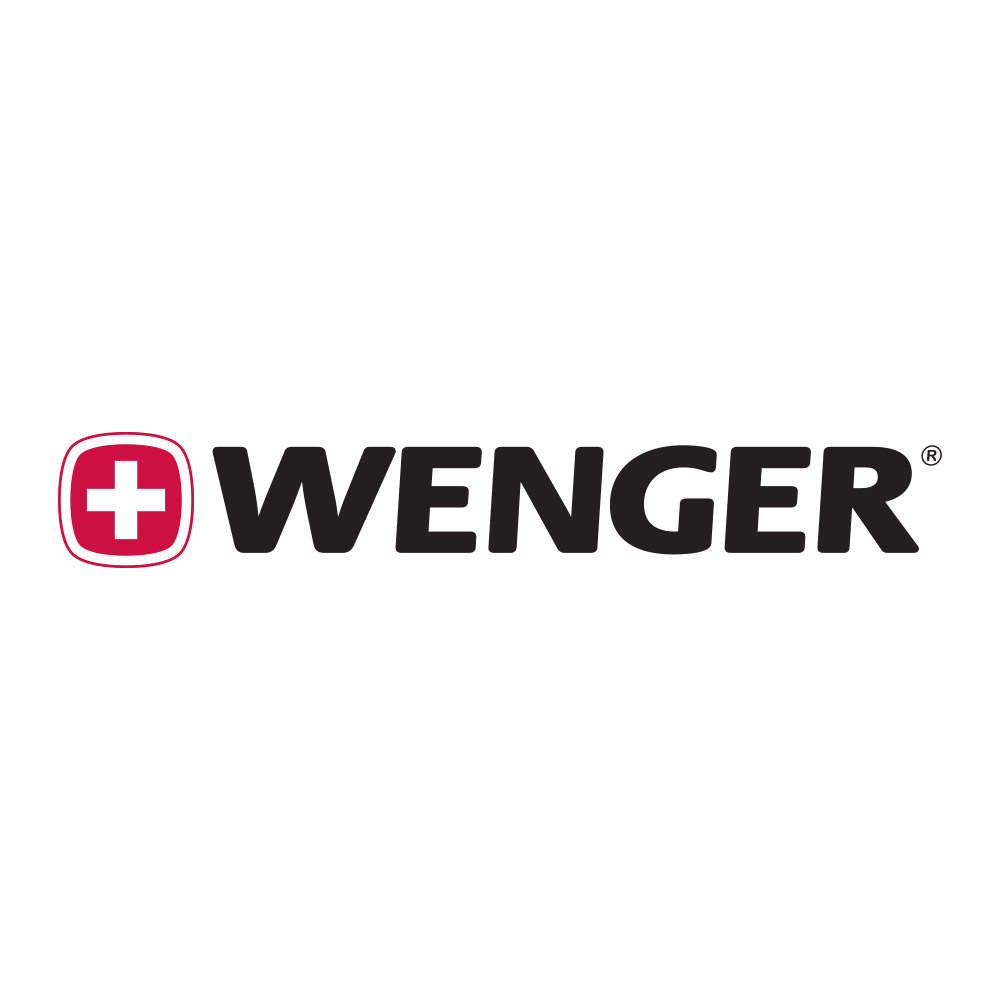 Wenger – 120 years of Swiss industrial history entering a new era.
Wenger can look back on a corporate history spanning 120 years. A history that is shaped by a passion for quality, precision and outstanding craftsmanship as well as by many iconic products, including the world-famous "Swiss Army Knife". Today the brand, which has been owned by Victorinox since 2005, is concentrating on making watches and travel gear at affordable prices.
With the relaunch of the Wenger brand at Baseworld 2016, Victorinox, the family business from Schwyz, is demonstrating its long-term investment to establish Wenger internationally and its commitment to the tradition-steeped site in the canton of Jura.
Agile, up-to-date and at home in the world's cities – but always with its traditional Swiss roots in mind. This is Wenger today. Wenger's luggage is reliable, functional and well designed for people who travel a lot and who therefore want to count on a Swiss brand at an affordable price.